President's Message
Home
»
President's Message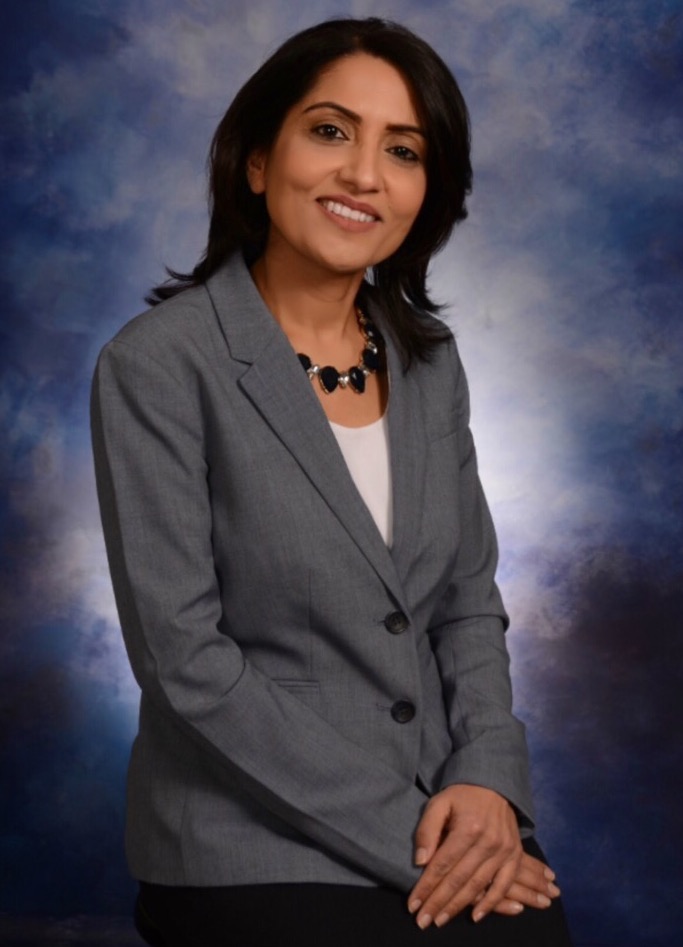 President's Message
With the start of each day I feel blessed.  From the very first thought of opening a nursing school, and not knowing if it was even possible, to today, celebrating eight successful years with hundreds of graduates successfully working in the community, I feel blessed.
I am so thankful to our past and present students who have helped to build the school into what it is today, and who have gone out into the community and shared their positive experiences at Falcon with others, consequently helping our school to grow giving many other individuals the opportunity to fulfill their dreams.
I am thankful for our team who is ready to take on the challenges that each day brings, helping and motivating students to succeed. I am thankful that because of their dedication we have received National Accreditation last year. The accreditation team was impressed with the dedication of our team, and in their final report they wrote that, "the institutions faculty and staff were extremely kind and courteous."
Every single faculty and staff member is working every single day toward building success for our students. My time is spent daily, working toward continuing to build a school that is consistent with our philosophy of caring.
Finally, I wish each of our students, past and present, the very best of everything in life and encourage you to continue learning forever.
Sincerely,
Preet Chahal RN MSN CHE