President's Message
Home
»
President's Message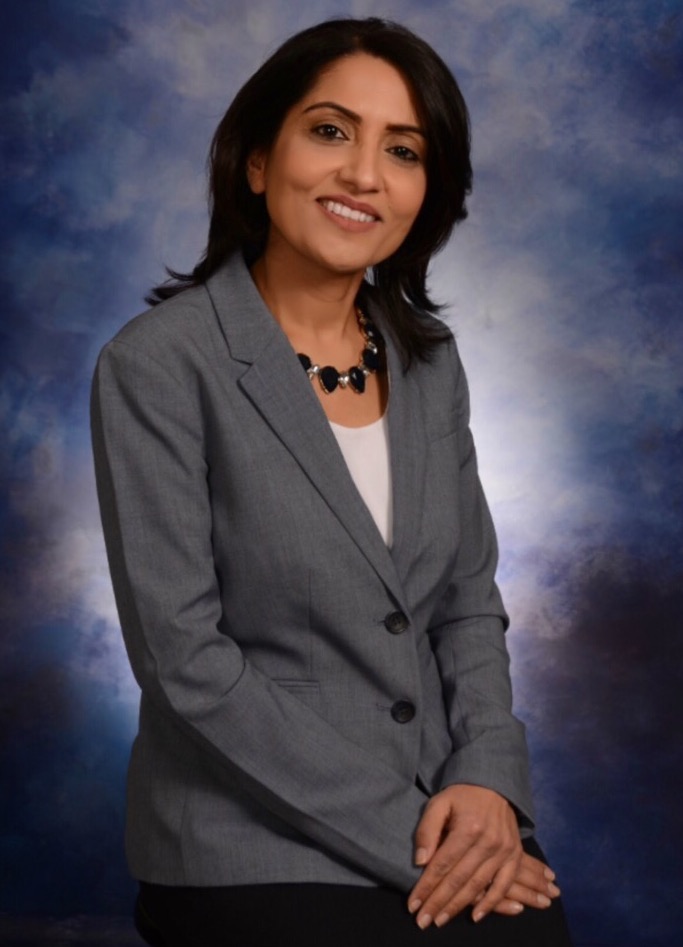 President's Message
With the start of each day, I feel blessed because so many hundreds of lives have been changed in a positive way at Falcon Institute of Health and Science. Each day, Falcon Institute is progressing to help more and more students succeed.
It is truly a blessing for me when I see thousands of students who have graduated from Falcon as Nurses and CNA's, who are working and caring for patients in the Lehigh Valley and beyond.
I am thankful for our team who is ready to take on the challenges that each day brings, helping and motivating students to succeed.
Every single faculty and staff member is working every single day toward building success for our students. My time is spent daily, working toward continuing to build a school that is consistent with our philosophy of caring.
Finally, I wish each of our students, past and present, the very best of everything in life and encourage you to continue learning forever.
Sincerely,
Preet Chahal RN MSN CHE